Jazz Guitarist | Composer | Educator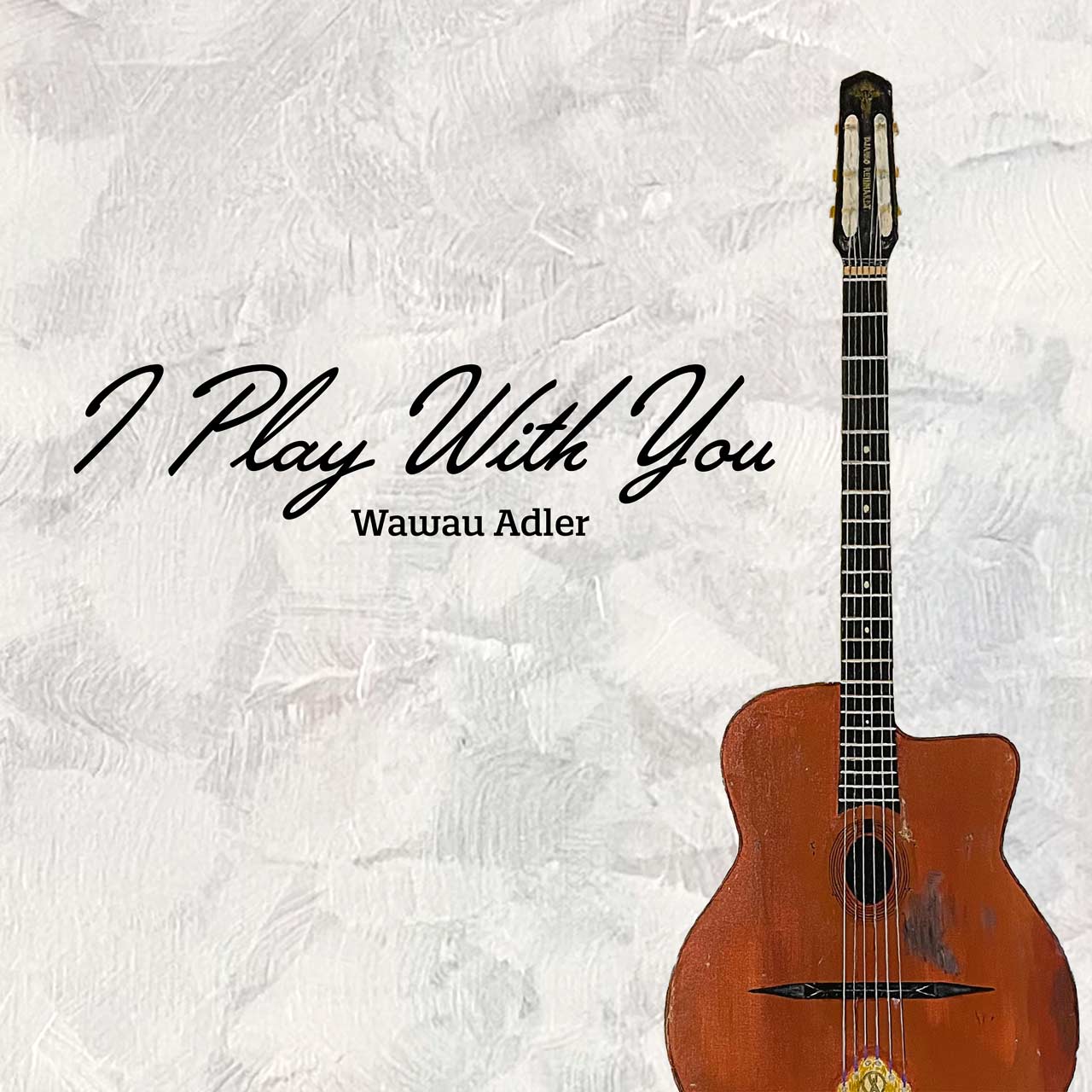 Wawau Adler is internationally known as an outstanding Jazz guitarist. Though enrooted in Jazz Manouche/Gipsy Swing, Wauwau is also an expert in all other styles of modern jazz. In his exceptional 40 years career he played reams of concerts in Germany, Europe, Canada and the USA.
Friday,
StadtPalais Stuttgart (D)
Thursday,
Toulouse Lautrec Jazz Club London (UK)
No event found!
This Presskit (ZIP-file, ca. 10 MB) contains Wawaus promotional text and hires pictures.