Wawau Adler is internationally known as an outstanding Gypsy Jazz guitarist. He was born Josef Adler in 1967 in Karlsruhe. Adler took to the guitar at the age of nine and gave his first concert when he was only 13 years old. Today, Adler is regarded as one of the best Gypsy Jazz guitarists globally, devoted to Jazz Manouche also known as Gypsy Swing. This was the first Jazz Style with European roots, created by Belgian-born guitarist Django Reinhardt, who brought it to fame in the 1930s.
Adler released his first CD Wawau Adler – With Body and Soul with Bella Musica in 1991, which was inspired by Bebop and Jazz Rock. Throughout the nineties he toured Germany and Switzerland.
At the world-famous Gypsy Jazz festival, the Django Reinhardt festival Samois sur Seine in France he made his debut in 2003. In 2006 his album Wawau Adler – Back to the Roots was released by Satin Doll Records. Holzmano Winterstein, Joel Locher and the accordion virtuoso Marcel Loeffler accompany him on this album. Various live performances in Germany, Italy and France followed.
Through Jazz Manouche, Wawau Adler reached international fame and the American music scene takes notice of him. The album Back to the Roots Vol 2 became another great success in America in 2007 and in June of the same year he performed at the Django Festival in Northampton, USA. His appearance on a radio show in Albany with guitarist Ted Gottsegen was broadcasted live in sixteen US states. Between concerts he also gave Gypsy-Jazz guitar workshops to the delight of his American fans. In 2008, Adler toured Canada, performing for instance at the famous jazz club UPSTAIRS in Montreal. Other stops included Quebec City, Val David and St. Therese. At the same time Wayne Nakamura and Denis Chang produce the DVD Jazz Manouche – In the Style of Wawau Adler (www.hyperhipmedia.com).
From 2009, Wawau Adler appears as one of the main acts at festivals across Europe giving countless concerts in Denmark, Croatia, France, Austria and Germany, among others. In 2009 he also released the CD Songs for Guitar and Bass, Wawau Adler & Joel Locher and Here's to Django with Minor Music Records in 2010 for the 100th anniversary of Django Reinhardt.
In 2020, Adler celebrates his 40-year anniversary as a performer with a new album release for the occasion. His dedication to the Django Style is second to none and songs like Happy Birthday Django 110 honour the deceased artists on his 110th anniversary.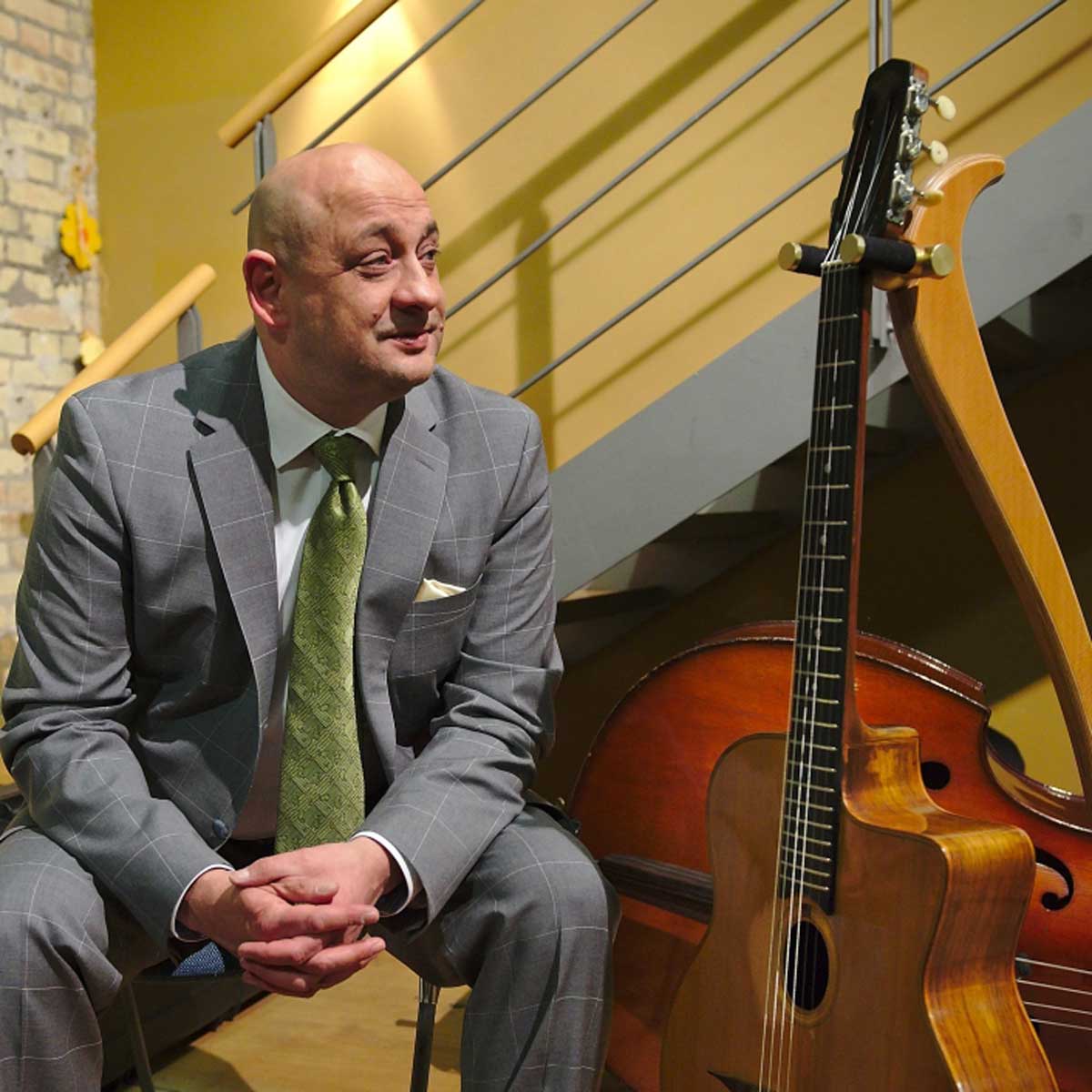 Over the years Wawau Adler worked together with many excellent musicians.
Pee Wee Ellis
Didiér Lockwood
Biréli Lagrène
Jermaine Landsberger
Marian Petrescu
Eva Slongo
Joel Locher
Thorsten Goods
Noe Reinhardt
Just to name a few.
Wawau Adler regularly releases CDs albums with his own bands or as a sideman. Here is the extensive discography.
Happy Birthday Django 110
GLM Music, 2020
Expressions
Chaos Records, 2013
Here's To Django
Minor Music Records, 2010
Songs For Guitar And Bass | mit Joel Locher
Minor Music Records, 2010
Back To The Roots Vol. 2
Satin Doll Records, 2007
Back To The Roots
Satin Doll Records, 2006
With Body And Soul
Bella Musica, 1991
Intensity Of Bass | Joel Locher
GLM Music, 2018
My Django Family | Damir Kukuruzović
Menart, 2014
Django Festival 4 | Sampler
Hot Club Records, 2006 
Hear Wawaus Music
Discover Wawaus music on CD, Download or as music stream.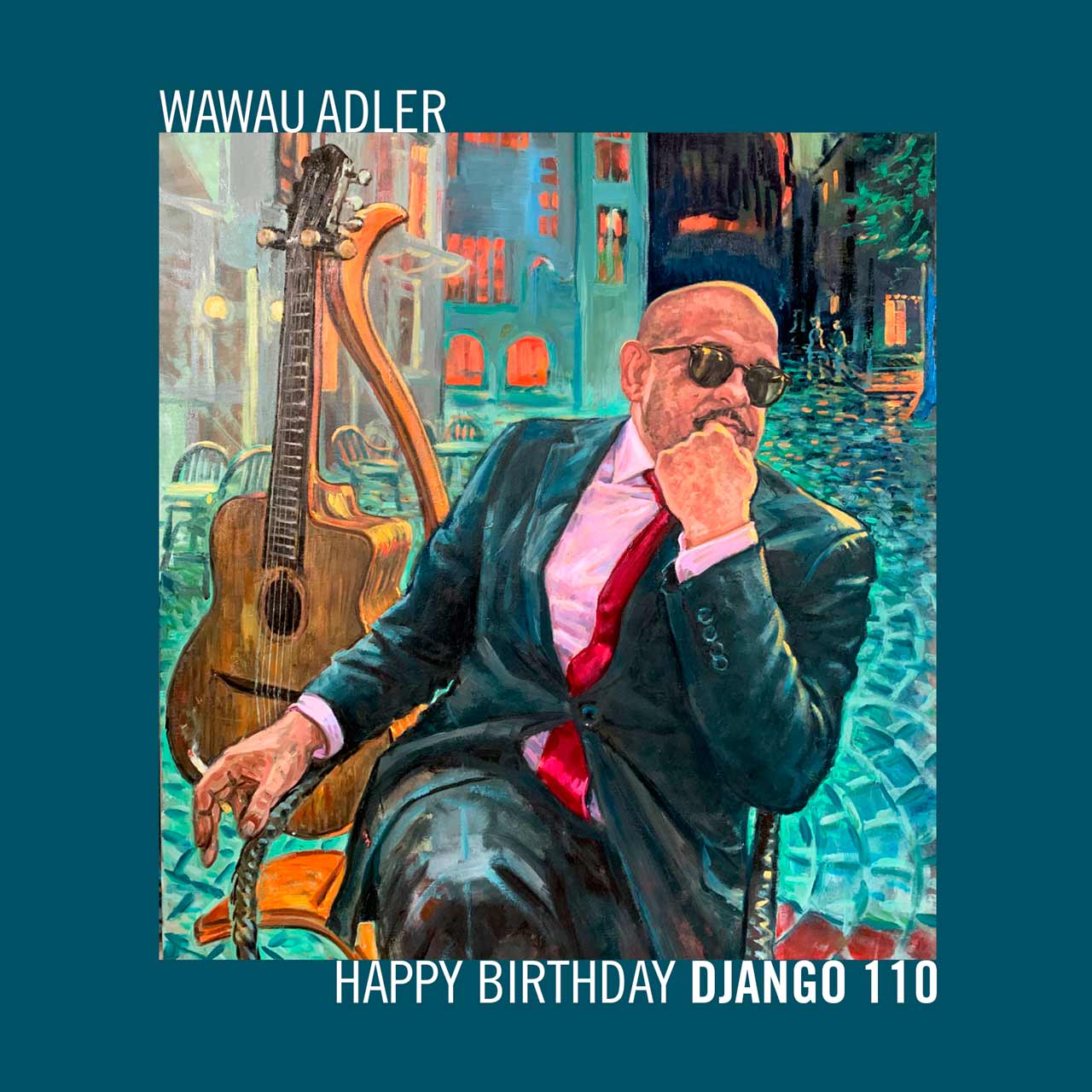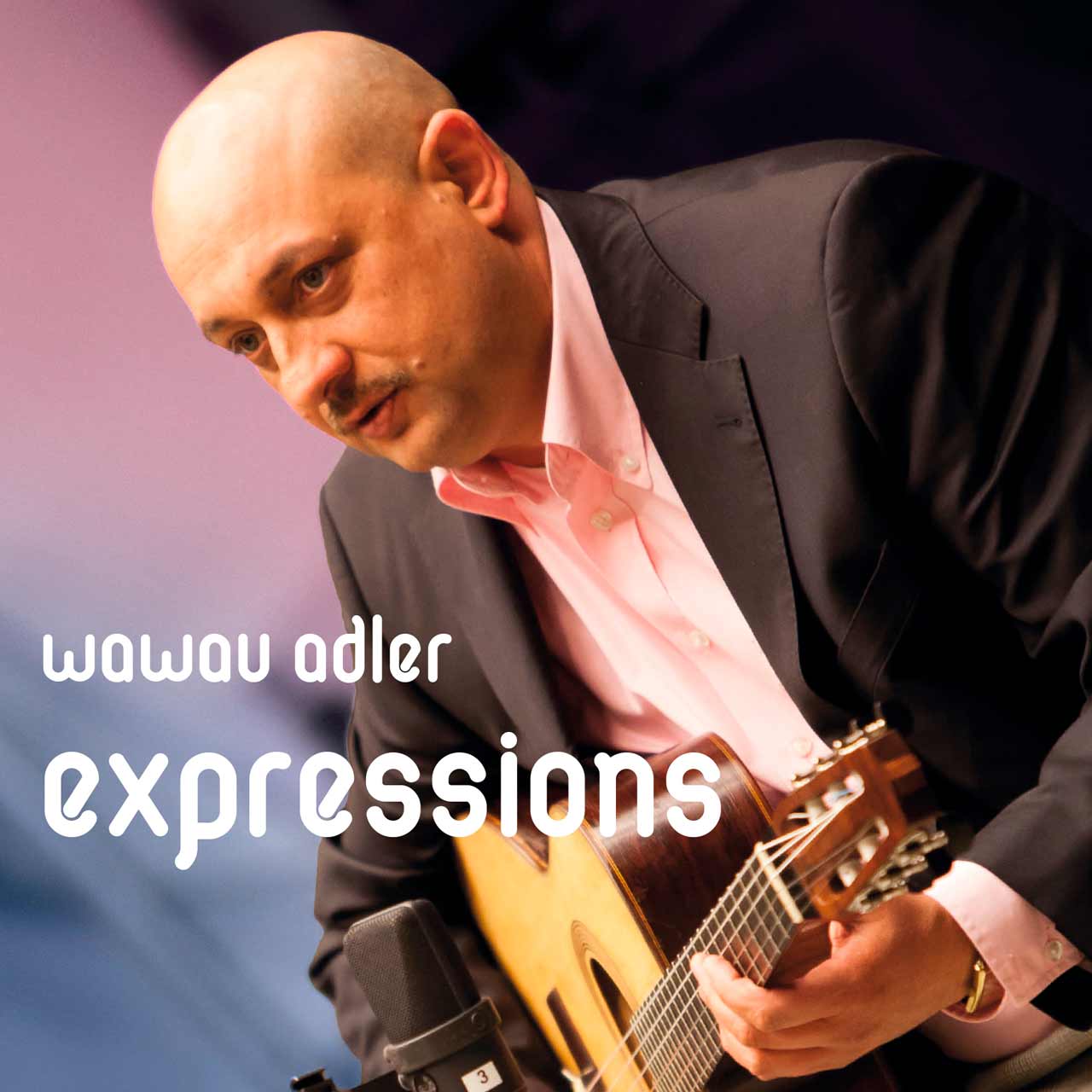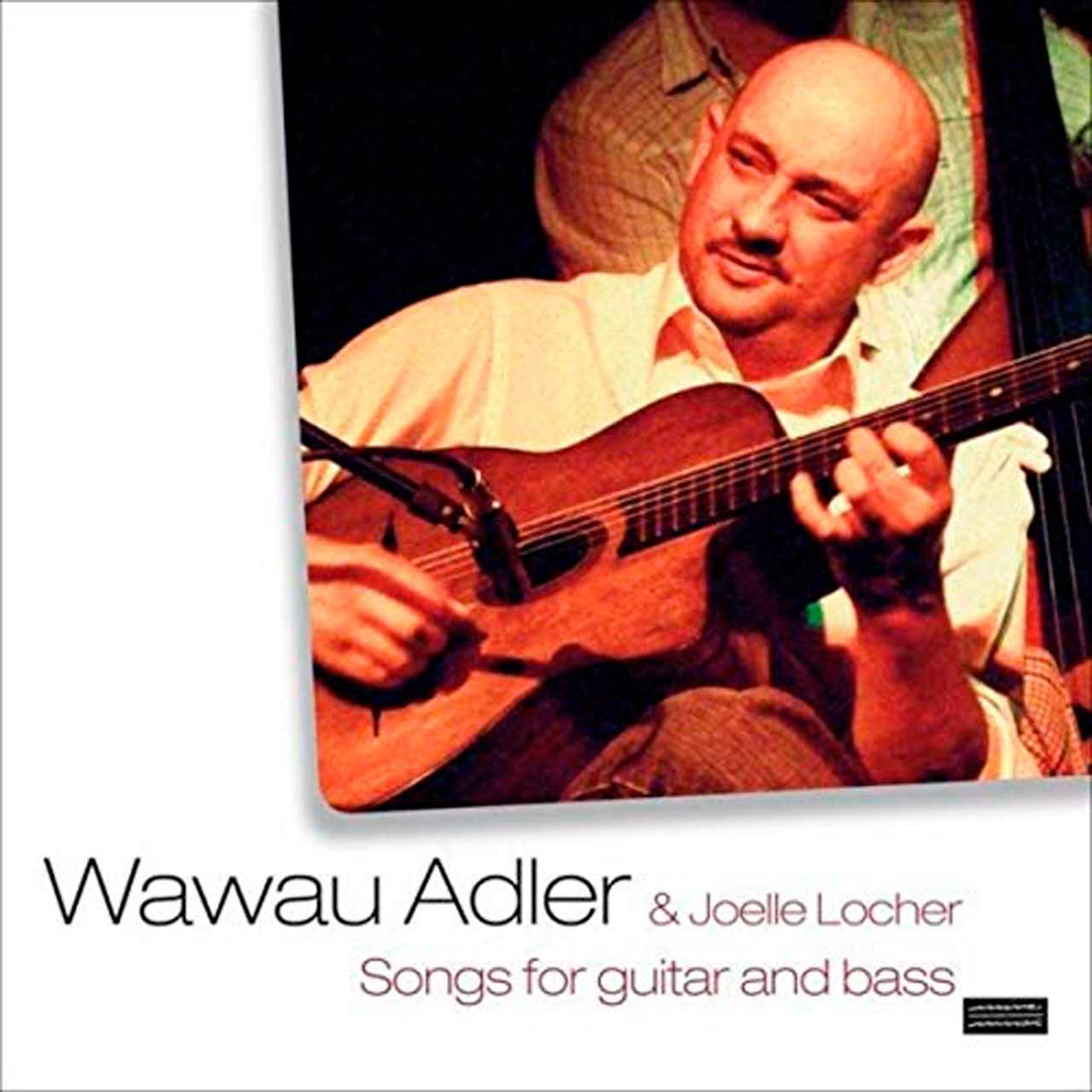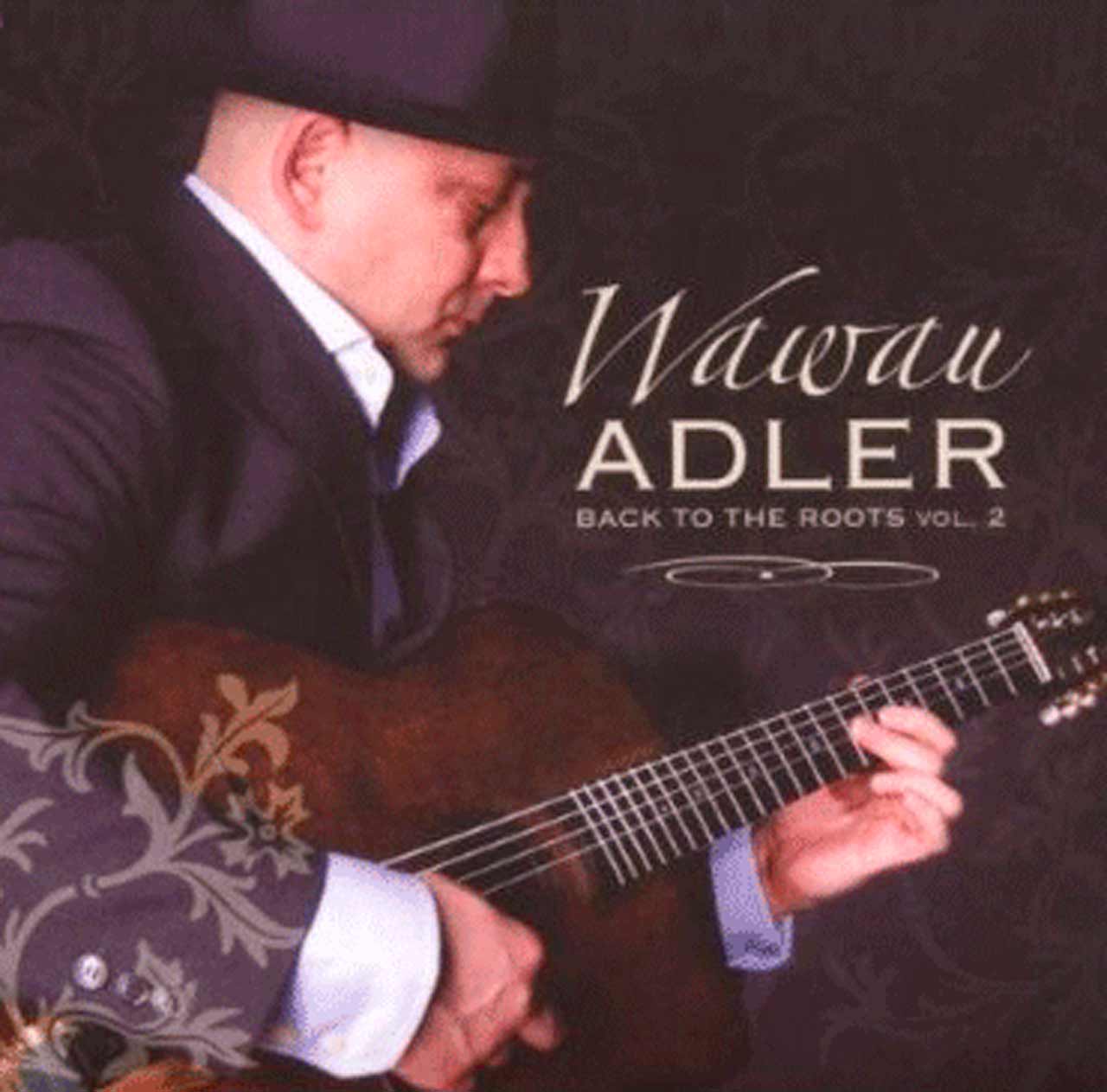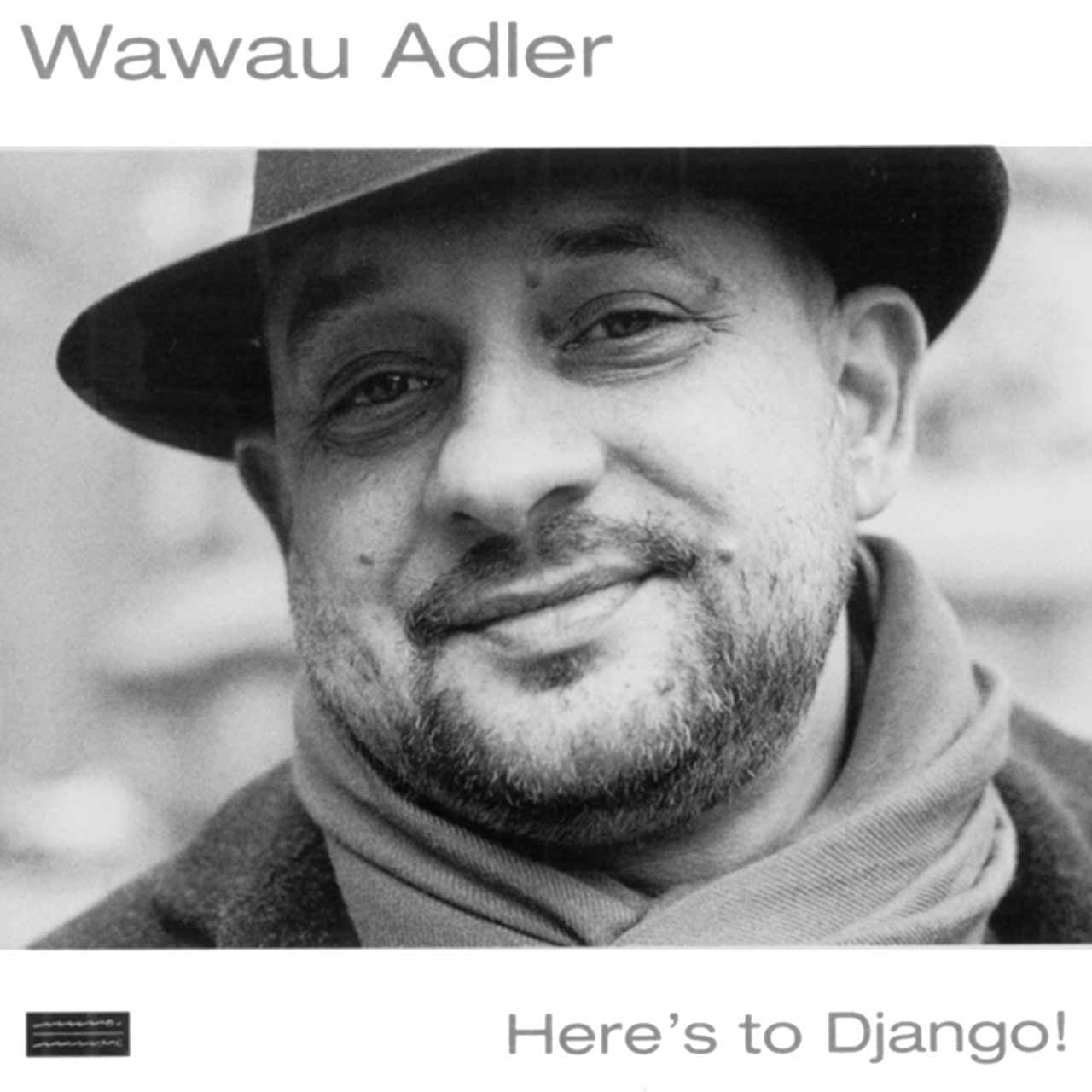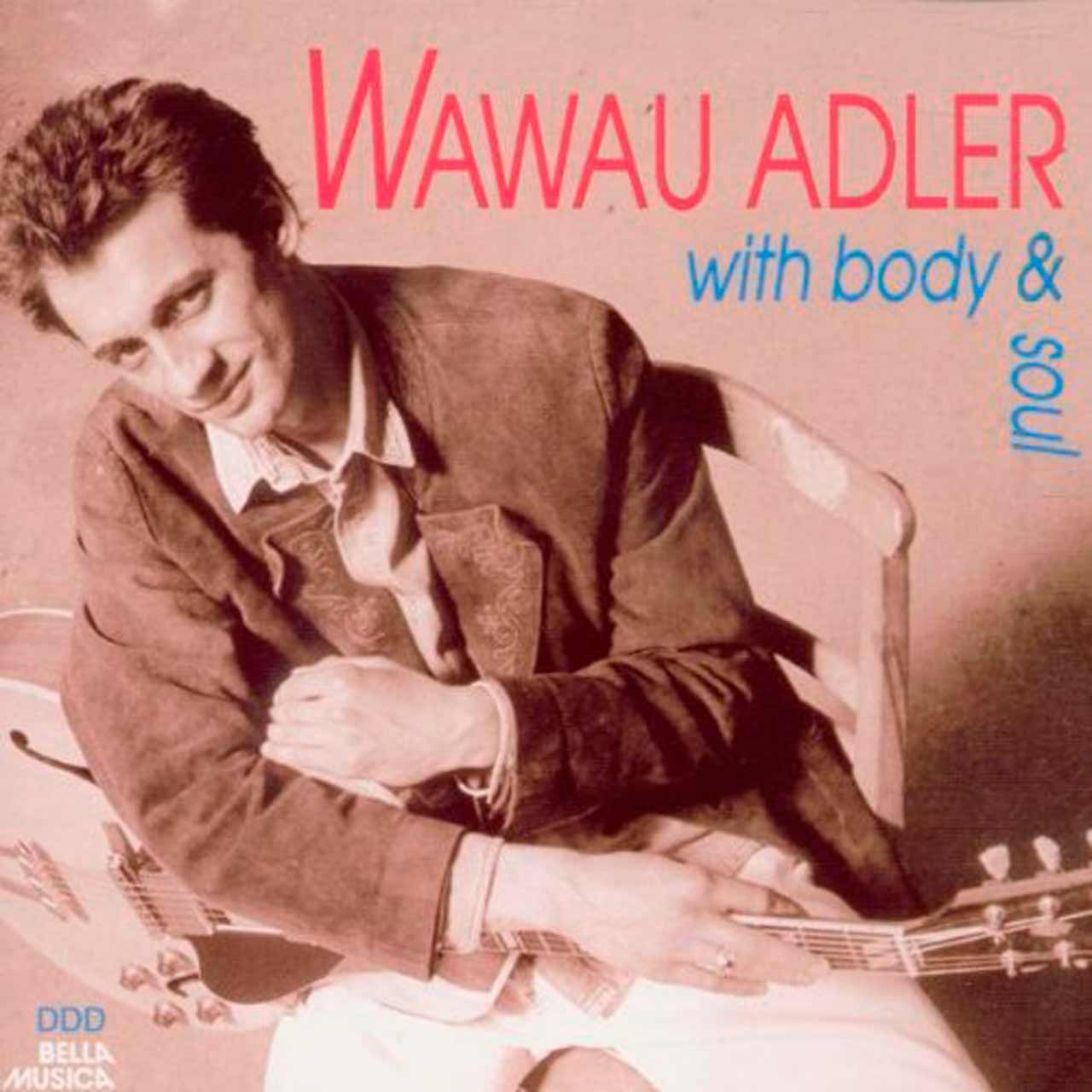 This Presskit (ZIP-file, ca. 10 MB) contains Wawaus promotional text and hires pictures.